The highest quality profile systems

for windows and doors made of PVC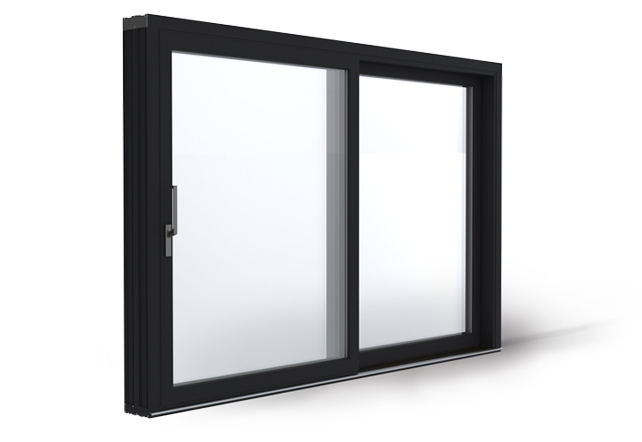 DECCO S.A. is a producer of the highest quality profile systems for windows and doors made of PVC. Our profiles are appreciated by both woodworkers and direct users of windows and doors. Professional team, advanced machinery and devices, persistent research and meticulous quality control together with whole range of certificates and prizes make our PVC profiles best brand ambassadors of DECCO.
The innovation of our products has been built on work and knowledge accumulated over generations. Thanks to our experience, we understand how to construct PVC profiles with the greatest parameters. DECCO profiles guarantee excellent thermal insulation properties, high quality and a modern design.
The entire production is supervised by the laboratory and the Research and Development Center. We are a trusted business partner, for whom customer satisfaction is of the utmost importance. Our products are distributed throughout Europe. Cooperation with us is destined for success.
Our designers strive to combine the highest technology with functionality and modern designs in their work. This combination makes DECCO profiles the ideal answer to current trends in architecture.
Our development is driven by the desire to create the most modern and innovative solutions. This philosophy is implemented both by our design division, as well as the technological division during the production process..
The guarantee of the highest quality of DECCO profiles is the work of our laboratory, as well as tests in external laboratories in Poland and abroad.
Confidence in every profile