Highest quality profile systems

for windows and doors made of PVC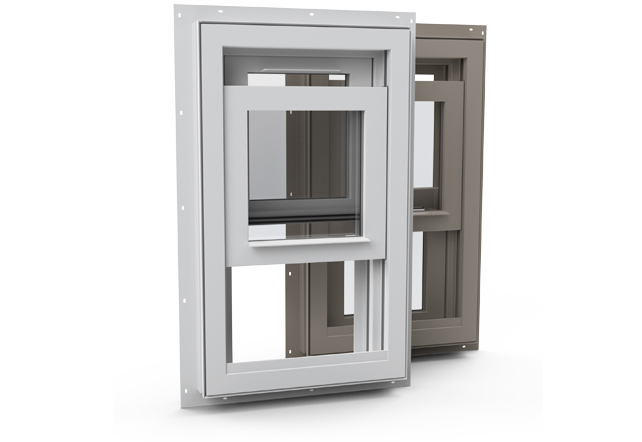 DECCO Extrusion is an award winning producer of the highest quality PVC window and door profile systems for residential and commercial markets. Our committed team of professionals, powered by brilliant ideas, works carefully to make sure that our products will meet the strict requirements of the AAMA standards.
Drawing upon years of technical and decision-making experience in the fenestration industry, DECCO Extrusion is a reliable and competent business partner with on-time delivery and excellent customer service.
DECCO systems for windows and doors

PVC profiles designed for American market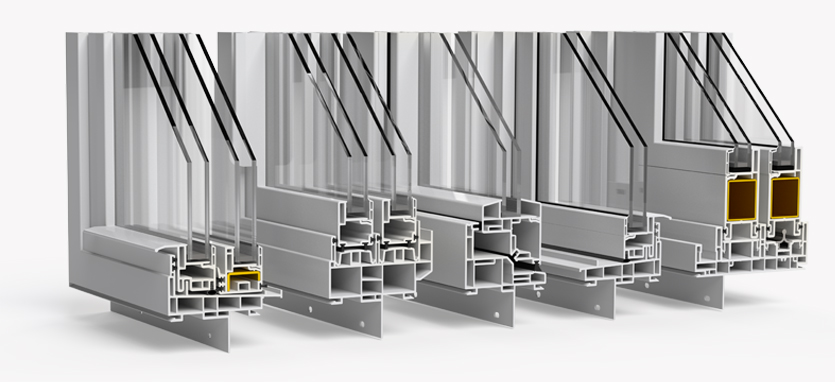 Success in vinyl extrusion
The innovation of our products has been built on work and knowledge accumulated over generations. Thanks to our experience, we understand how to create low maintenance PVC profiles with excellent parameters. DECCO profiles guarantee great thermal insulation properties, high quality and modern design.
Continuous growth is our main goal. As a result, we have recently made a lot of tremendous investments, such as an automated warehouse with 2240 storage spaces, additional extrusion lines and new lamination lines.
Our Research and Development team strives to combine the highest technology with functionality and modern designs in their work. This combination makes DECCO profiles the ideal answer to current trends in architecture.
Our development is driven by the desire to create the most modern and innovative solutions. This philosophy is implemented both by our design division, as well as the technological division during the production process.
The guarantee of the highest quality of DECCO profiles is the effort of our laboratory, as well as tests in external accredited facilities in Europe and the United States. Our company recently joined the AAMA Fenestration Exterior Profile Certification Program. In consequence our profiles are manufactured in compliance with AAMA 303 standard.
Confidence in every profile